How to create Recipes with a Hand Blender?
---
A hand blender is one of the most useful appliances to have in your kitchen. Also known as an immersion or stick blender, it is the ideal tool for puréeing soups and sauces. But that's not all it can do.
A good hand blender set usually comes with multiple tools to keep things efficient in the kitchen. The beaker conveniently holds your ingredients while you blend out smoothies and sauces. Other accessories, like the chopper and whisk attachments, make dicing vegetables and whipping cream a breeze – there's no need to dirty your chopping board or the food mixer for the same results!
If that's not enough good news, here are some great recipes to try out with a hand blender and its handy attachments!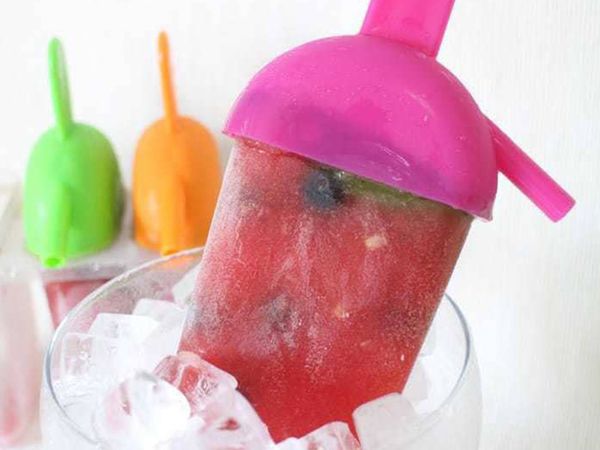 1. Fruit Popsicles
Many people don't have an ice cream maker but you shouldn't be denied the pleasure of a frozen dessert. To quickly create a refreshing popsicle is another perk of having a hand blender. Here's a great recipe to beat the summer heat!
Tip: Achieve the right texture using a blender foot with blade attachment.
2. Hollandaise Sauce
A serious perk of the hand blender is how it makes the most complicated dishes, like the sauce for an Eggs Benedict, quick and easy. It also goes perfectly with salmon dishes or even as an alternative dip for fries! Add two egg yolks with a squeeze of lemon juice and a pinch of salt into your beaker. Mix for about 10 seconds with your hand blender until it's a lightened colour and slightly thickened. Melt a stick of butter and slowly stream it into the eggs while blending, till you have a glossy, smooth Hollandaise.
Tip: For an even mixture, use your whisk and blender foot with blade attachments.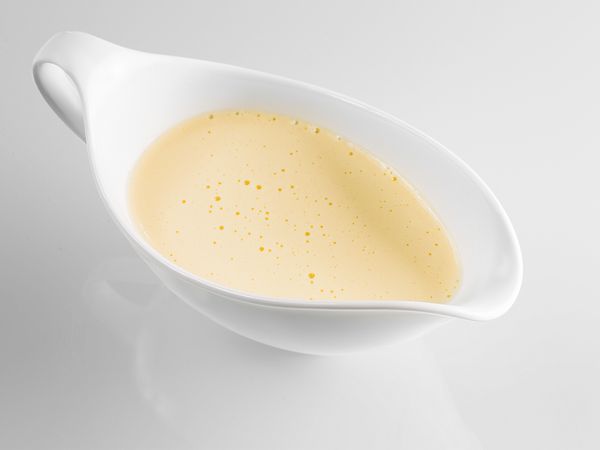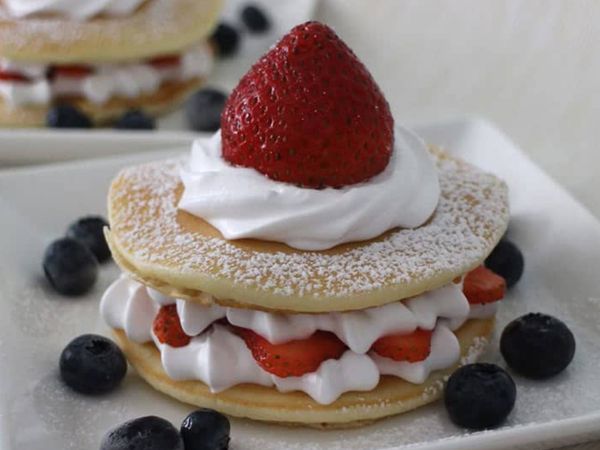 3. Pancake Batter
What's not to love about pancakes? Although this popular breakfast choice now comes in pre-packaged forms for the ultimate convenience, it is even better to whip up a couple of homemade ones.
Tip: You'll need your whisk attachment for this one.
4. Whipped Cream
For that richer, sweet taste, whipped cream is always a welcome addition to almost any dessert. Gone are the days of mixing whipped cream by hand. What used to take about 10 minutes of whisking (if you're really going at it) takes less than 30 seconds by a hand blender! Its compact size also makes it really easy to carry around. A hand blender is your trusty choice if you are taking a dessert to a party and need some homemade whipped cream on the go.
Tip: Use your whisk attachment for your fresh whipped cream.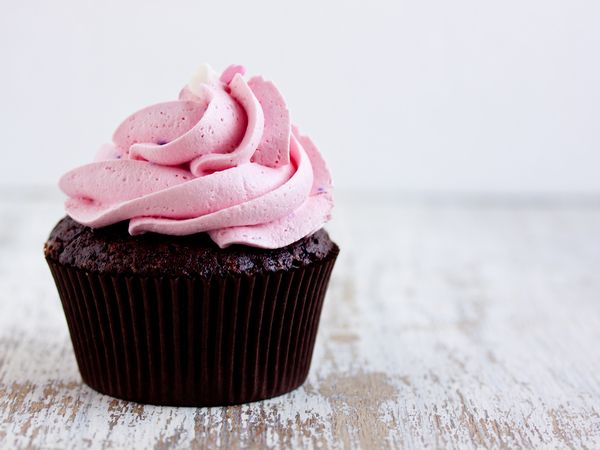 5. Fresh Salsa and Homemade Tomato Sauce
Looking for an easy-to-make nutritious salsa? This simple dish may not take much finesse to prepare, but chopping up each ingredient with a knife does require the extra time you may not have during pre-dinner rush hour.
For a quick dice, cut your vegetables and fruits into rough chunks; use the chopper that comes with your hand blender set and chop the ingredients into small pieces. Deseed and remove the skin from your tomatoes before cutting them into halves. Cook them in a pot over medium heat for an hour or till tomatoes have reduced, then leave them to cool for 10 to 15 minutes. Blend until you get the desired smoothness.
Tip: Utilise your chopper attachment for easy dicing.
A last general tip to take note of is to wash your hand blenders as soon as you're done with them. The ZeRui hand blender has a practical click mechanism for detaching the dishwasher-safe blender foot, so you can easily run the metal piece under water. Use a soapy sponge for a good, clean scrub before leaving it on the rack to air-dry.
With these great recipes and tips, home-cooking has gotten even more convenient. Now, get blending!